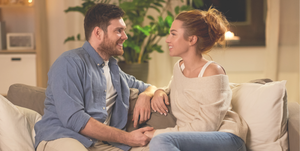 Explore Your Lexuality Series
OPEN, HONEST & EFFECTIVE COMMUNICATION THAT GETS RESULTS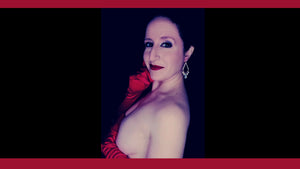 Sexy new topics about swinging and open relationships.
Are you ready to revive your relationship & sex life?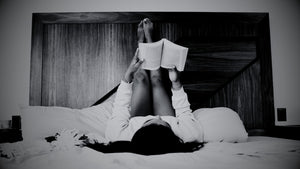 READ
EROTIC SHORT STORIES
Devour provocative characters and scorching sex scenes in my Lexual erotica.
shop books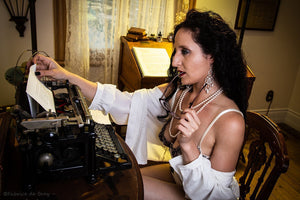 Meet the
Shameless
sex & relationship coach, award-winning erotica author & adventurous sexpert
Learn More About ME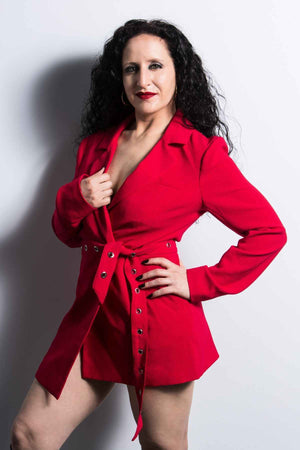 Recent Blogs
Featured Top 50 Erotica & Personal Blogs
I feel so honored to be included in this HOT list of blogs, alongside 49 other remarkable bloggers. And it's all because of you Lexual readers out there — thank you! 
Read the blog now
Is Relationship Coaching Right For You?
Look, I understand that it can be a challenge to admit that you may need help. I know it can be scary to have a conversation with your partner about starting something new like relationship coaching.
Read the blog now
23 Things To Know Before Going to a Swingers or Sex Club
I'm dishing out all the tips and ways to help you prepare for your sexy night out so you can feel confident stepping into a sex club or swingers club.
Read the blog now
Featured on: