Secrets, Lies, and Dirty Games
A new erotic short story by Lexi Sylver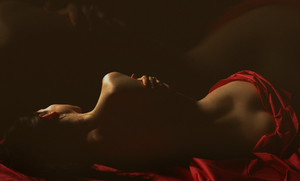 Use code GFY2023 to get $15% off orders $69+
Are you ready to revive your relationship & sex life?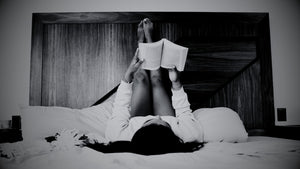 READ
EROTIC SHORT STORIES
Devour provocative characters and scorching sex scenes in my Lexual erotica.
shop books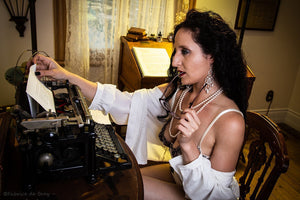 Meet the
Shameless
sex & relationship coach, award-winning erotica author & adventurous sexpert
Learn More About ME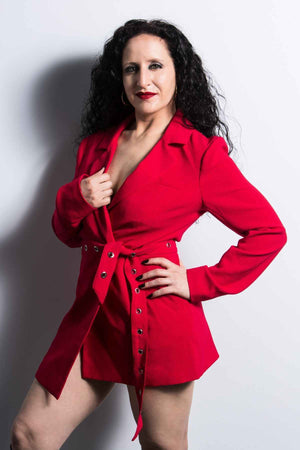 🔥 Want Hotter Sex? 🔥
Get Coached.
Discover how my shameless, no-bullshit approach & advice can help you & your partner(s).
📞 Book a Free Call with Me!
Featured on:
MASTURBATION MAY SALE DETAILS
Ends May 31st, 2023 at 11:59 PM EST. 
Get 15% off all toys, books, accessories, and products in my shop when you spend $69 and up.
Excludes virtual courses and coaching.
Use code GFY2023 at checkout to get your discount.
15% off does not apply to applicable taxes, shipping and handling.
All prices shown in $USD. Not valid on orders placed before or after the sale dates, nor on items that are not in stock. Cannot be combined with any other offers or promotions. Maximum one use per customer. Offer subject to full or partial adjustment due to returns, cancellations and exchanges.