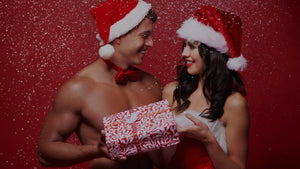 LIVE webinars about relationships and living a shameless, authentic lifestyle!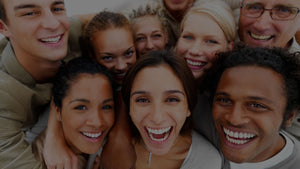 Unf*ck your relationships and explore their authentic needs and desires to THRIVE in your life!
for couples & individuals
Relationship & life coaching for those who want more pleasure and fulfillment in their lives
Featured on:
Recent Blogs
Featured Top 50 Erotica & Personal Blogs
I feel so honored to be included in this HOT list of blogs, alongside 49 other remarkable bloggers. And it's all because of you Lexual readers out there — thank you! 
Read the blog now
Is Relationship Coaching Right For You?
Look, I understand that it can be a challenge to admit that you may need help. I know it can be scary to have a conversation with your partner about starting something new like relationship coaching.
Read the blog now
23 Things To Know Before Going to a Swingers or Sex Club
I'm dishing out all the tips and ways to help you prepare for your sexy night out so you can feel confident stepping into a sex club or swingers club.
Read the blog now